Pakistan: Urban Housing Issues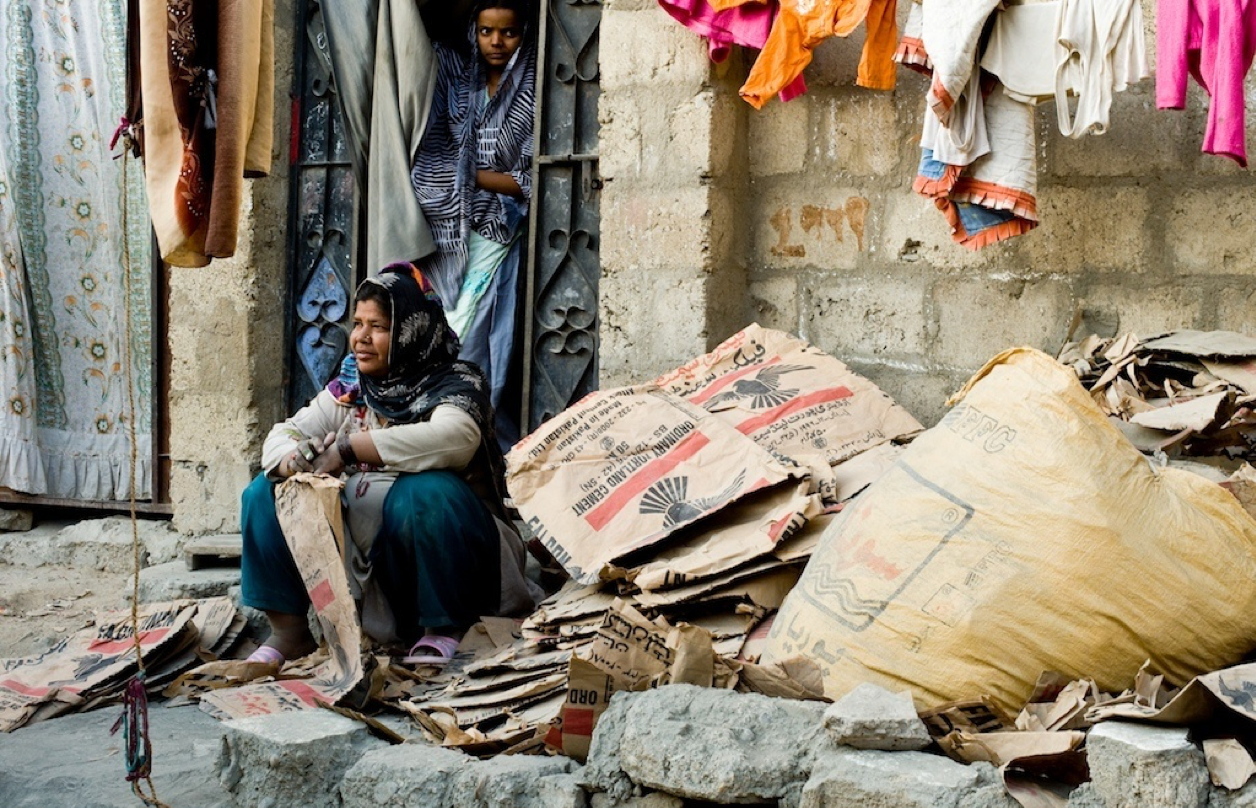 Pakistan is the seventh most populous country in the world. According to the 2017 Census, its population is 207.7 million and has grown at the rate of 2.4% per year in the intercensal period. Its urban population, on the other hand, has grown at the rate of 2.7% per year during the same period and is estimated at 75.5 million.
The urban housing demand in Pakistan is 350,000 units. Of this 62% is for lower income groups, 25% for lower middle income groups, and 10% for higher and upper middle income groups. The formal supply per year is 150,000 units. The unmet demand is taken care of by the creation of informal settlements of two kinds: one, occupation and subdivision of government land (katchi abadis) and two, by the informal subdivision of agricultural land (ISALs) on the periphery of the urban settlements. In the last two decades, however, the demand is increasingly being met by densification of existing low and lower middle income settlements.
Note: Prepared for the Asian Coalition of Housing Rights, Bangkok.